Get your FREE INTENTION Worksheet now
from my Motivation19 program!
Click on the tab below and download from the document under the January video!
MOTIVATIONAL SPEECHES WITH CAROLINE MOHR

My speeches are all authentic, powerful and inspiring. They will give your organisation energy towards the right direction, lasting impressions and an experience you will be able to work with in the future.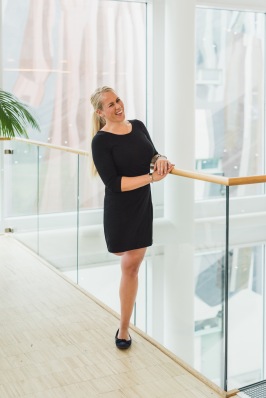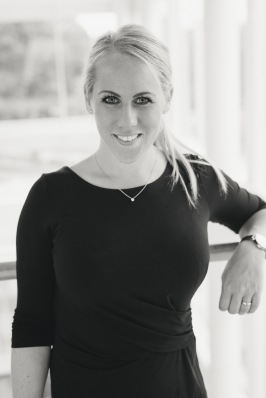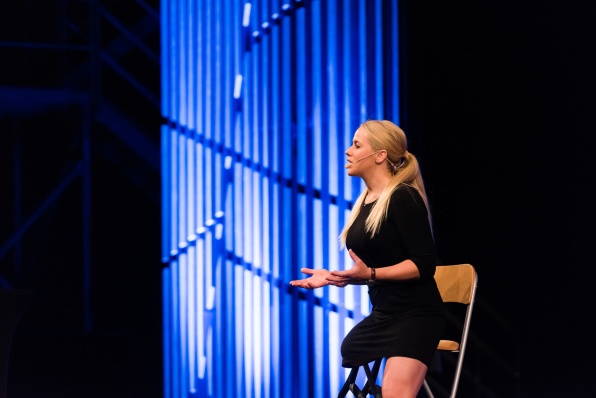 1.
Maximize your potential by Going Pro 2.0
A lecture designed to unleash your potential and start acting by realizing your core drive. Set meaningful goals, identify successful strategies to reach your desired direction and increase your courage to take important decisions.
This speech fits perfectly when you want to increase the engagement within your organisation.


2.
Win the mental game with a world class mindset
A lecture on how to get a strong mindset in world class by improving your attitude and the ability to bounce back from challenges. Focus on the right things, grow your integrity and strengthen your inner belief of what you can do.
This speech fits perfectly when you are undergoing or facing a change.


3.
Fear Less - Live Mohr
A lecture designed for breaking through your comfort zone: get curious about the energy in fear and empower yourself to move through your challenge, give yourself perspective and increase good team work with the help of compassion.
This speech fits perfectly when you are facing a change or/and want to build a better team.
FREQUENTLY ASKED QUESTIONS
'


How can I book you? And how does it work?


You simply email me at mail@carolinelarsson.eu to make a booking request.
I am very excited about each request and I will get back to you as soon as I receive your mail. If I am available for your event, we proceed to fix the first meeting. When you book a speech with me I invest my time and knowledge tailoring it to your needs and core values. Based on this information and your wishes for the theme of the speech, I design a speech specifically for your organisation. Two weeks before my engagement we will have a last meeting either on the phone or in person to update all the information and go through the agenda for the day.



I know we need inspiration for our event, Can you help me?


You can feel safe! After speaking for 8 years professionally to hundreds of different organisations I have learnt the most important ingredients of inspiration and I am here to help and guide you. I do offer three different kinds of themes within my speeches, from which I also always customize to your organisation. I help you find out what you need.



How much does it cost?


I charge per engagement and since each event is different and requires more or less time to design the specific speech or workshop, I first need to talk to you to hear about your needs and wishes. After this I will prepare a written offer. The first meeting and discussion about the event doesn't cost anything, so please do not hesitate to contact me if you are interested to find out more.
Click on the link below or email me at mail@carolinelarsson.eu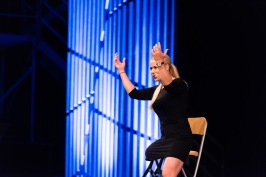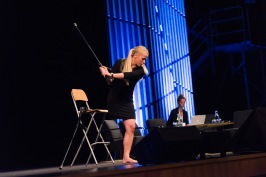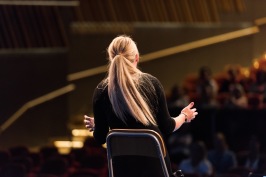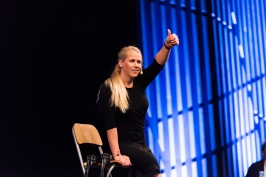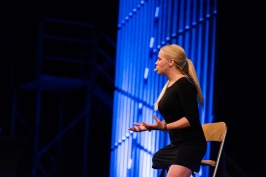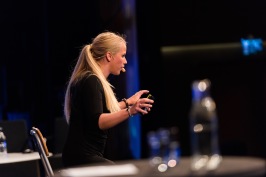 NLP Business Master Practitioner: by Kjell Enhager & Magnus Kull. NLP Master is the next level in NLP where I learned how to coach a company through different stages in their development.

NLP Practictioner: by Kjell Enhager & Magnus Kull. NLP is about finding master strategies and teach them to others.

Coaching leadership: by Kjell Enhager and Magnus Kull. I learned more about being a leader of a team at the same time I learned how I can help others to help themselves.

LAB Profile: this is a tool to use for understanding language patterns, which are appropriate to use in a professional context.

TUFF: by Lasse Gustavsson och Henrik Mattson. During this course I learned everything about how to structure a speech.

Kommunikologi Modul 1: by Bea Ahlperby & Ewa Jonasen. Studies made around structure in communication and change.

Coach Leadership: by Kjell Enhager & Magnus Kull. I learned about coaching tools.

Rethoric: by Elaine Eksvärd, one of Swedens best rhetoric teachers.
Allt material på denna webbsida är skyddat enligt lagen om upphovsrätt.